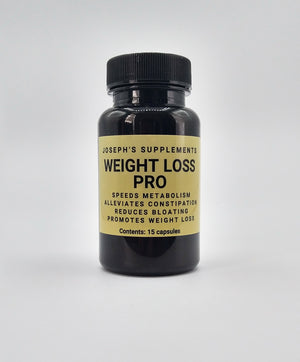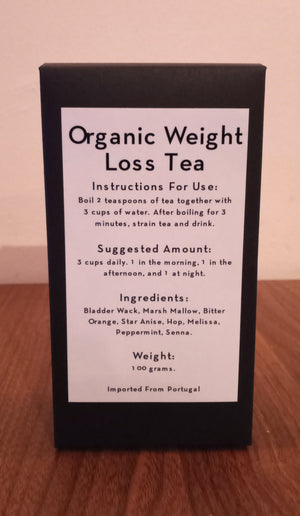 Our Weight Loss Pro Advanced Plan is designed to help restore proper metabolism, cleanse out the colon, reduce inflammation, and detoxify the body.  All vegan. 100% herbs. No fillers!
The plan includes:
Weight Loss Pro Herbal Supplement  $65
Weight Loss Super Herb Tea $45 (1 month supply)
How does Weight Loss Pro restore metabolism?
Special herbs in the preparation help restore production of bile salts. 
BILE HELPS BREAK DOWN FAT! 
Ingredients include:  sea buckthorn, slippery elm and cascara sagrada
What are the benefits of the Weight Loss Tea?
Our weight loss tea includes the leaves roots and bark of special herbs. Inspired by ancient folk remedies, this tea is designed to cleanse out toxins from the intestines and reduce overall inflammation