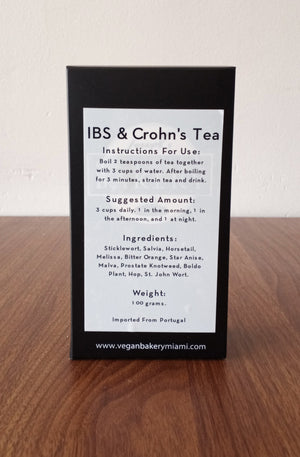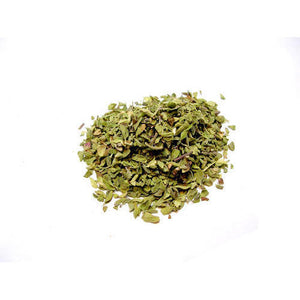 Herbal Tummy Tea for Chronic Runs & Bloating
Herbal Tummy Tea for Chronic Diarrhea.
Formulated by expert herbalists. 1 Month Supply. This tea includes bark leaves and stems.  Boil leaves and stems in a small pot of water.  Strain and Drink up to 3 times per day.
Ingredients: Sticklewort, Salvia, Horsetail, Start Anise, Bitter Orange, Boldo, Hop, St John's Wart, Malva
 Benefits of Our Tummy Tea:
Helps Reduce Diarrhea*

Supports Healthy Bowel Movements*

Supports Healthy Digestion*

Reduces Bloating After Meals*

Each Box lasts between 3 week to 1 month. 

10 special herbs formulated by experienced herbalists.

Dr Sebi Friendly Herbs
Instructions: Boil tea in water. Strain and enjoy. 3 cups of tea per day.                         
*These statements have not been evaluated by the Food and Drug Administration. This product is not intended to diagnose, treat, cure or prevent any disease.