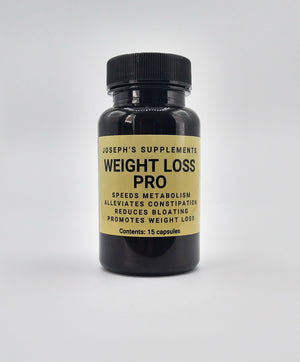 Weight Loss Pro - Herbal Support for Natural Weight Loss
Our Weight Loss Pro Herbal Supplement is designed to help restore proper metabolism, cleanse out the colon, and strengthen the blood to enable nutrient absorption in the body.  All vegan. 100% herbs. No fillers!
Ingredients include:  sea buckthorn, slippery elm and cascara sagrada
How does Weight Loss Pro restore metabolism?
Special herbs in the preparation help restore production of bile salts. 
BILE HELPS BREAK DOWN FAT!