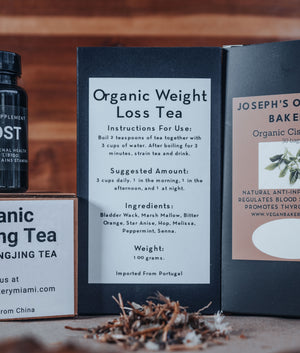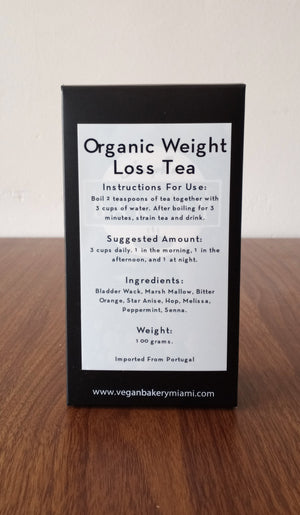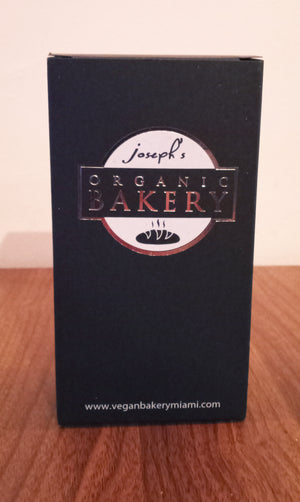 This weight loss tea helps reduce inflammation and rejuvenates the gut. A healthy digestive system is key to losing weight.  This tea helps to cleanse and rejuvenate the digestive tract.  
Our tea is formulated by expert herbalists.
Ingredients: Marsh Mallow, Bitter Orange, Star Anise, Bladderwack, Mellisa, Hop, Peppermint, Senna. 
For some people a low functioning thyroid can cause weight gain.  Thyroid hormones play a major role in healthy metabolism.
To support the thyroid, please buy our Cistus Tea and take it along with this weight loss tea.
This tea includes bark leaves and stems.  Imported from Portugal.
Instructions:  Fill a small pot with 3 cups of water. Boil 2 tsps of the tea in the water for 3 minutes. Remove from flame. Strain and drink. Drink throughout the day. 
30 DAY SUPPLY AT MINIMUM.
BENEFITS OF OUR WEIGHT LOSS TEA:
Supports Healthy Weight Loss*

Helps reduce inflammation*

Rejuvenates the digestive system* 

formulated by expert herbalists
*These statements have not been evaluated by the Food and Drug Administration. This product is not intended to diagnose, treat, cure or prevent any disease.